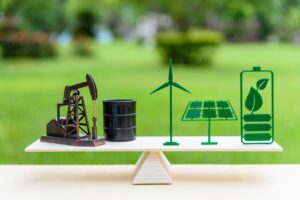 The meaning of "net zero" for investors is still evolving, and while there are no universally accepted standards, frameworks are emerging to help guide investors. The Net-Zero Asset Owner's Alliance,  The Institutional Investors Group on Climate Change (IIGCC) and The Investor Agenda provide frameworks for investors to achieve net-zero portfolios. While those frameworks lack
Read More »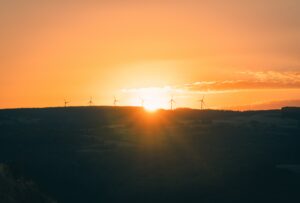 Chris Ito, CEO of FFI Advisors and member of the Forbes Business Council, gives his thoughts on investing in the energy transition in 2021. Now that 2021 is officially underway, investors will be evaluating the risks and opportunities presented by an anticipated post-pandemic world and a new Biden administration. I am confident that one of
Read More »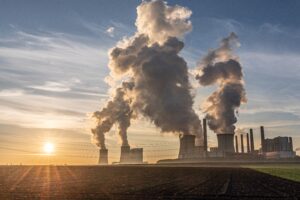 At FFI Advisors, it is our belief that the creative and thoughtful construction of portfolios will allow investors to align their sustainability principles with performance objectives. In this white paper, we discuss our philosophy on climate change investing and belief that transparently investing for performance, people, purpose and the planet should become the norm, rather
Read More »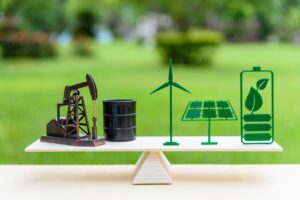 The meaning of "net zero" for investors is still evolving, and while there are no universally accepted standards, frameworks are emerging to help guide investors. The Net-Zero Asset Owner's Alliance,  The Institutional Investors Group on Climate Change (IIGCC) and The Investor Agenda provide frameworks for investors to achieve net-zero portfolios. While those frameworks lack
Read More »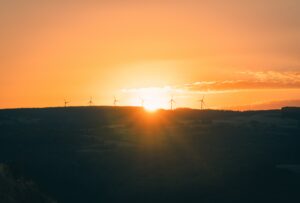 Chris Ito, CEO of FFI Advisors and member of the Forbes Business Council, gives his thoughts on investing in the energy transition in 2021. Now that 2021 is officially underway, investors will be evaluating the risks and opportunities presented by an anticipated post-pandemic world and a new Biden administration. I am confident that one of
Read More »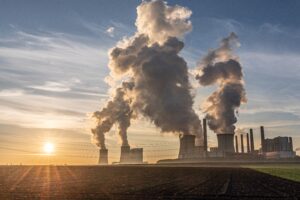 At FFI Advisors, it is our belief that the creative and thoughtful construction of portfolios will allow investors to align their sustainability principles with performance objectives. In this white paper, we discuss our philosophy on climate change investing and belief that transparently investing for performance, people, purpose and the planet should become the norm, rather
Read More »
FFI Advisors LLC (FFI) and its third-party data providers, licensors and partners do not guarantee the accuracy, completeness, timeliness or availability of the information contained herein. Nothing in this document shall constitute financial or investment advice, or an offer to buy or sell, or a promotion or recommendation of any security, financial instrument or product or trading strategy.
FFI is not an investment adviser, and FFI makes no representation regarding the advisability of investing in any such investment fund or other investment vehicles. A decision to invest in any such investment fund or other investment vehicle should not be made in reliance on any of the statements set forth here. FFI is not a tax advisor. A tax advisor should be consulted to evaluate the impact of any securities on portfolios and the tax consequences of making any particular investment decision.
Please see ffiadvisors.com for additional legal disclosures and complete index methodology details. Any use of these materials beyond the licenses or rights expressly granted herein without prior written permission of FFI Advisors LLC is strictly prohibited.
The trademarks, service marks, and logos of FFI Advisors ("FFI Advisors Trademarks") used and displayed on this Web Site are registered and unregistered trademarks or service marks of FFI Advisors. Other company, product, and service names located on the Web Site may be trademarks or service marks owned by third-parties (the "Third-Party Trademarks", and, collectively with the FFI Advisors Trademarks, the "Trademarks"). Nothing on this Web Site should be construed as granting, by implication, estoppel, or otherwise, any license or right to use any Trademark displayed on this Web Site without the prior written consent of FFI Advisors specific for each such use. The Trademarks may not be used to disparage FFI Advisors or the applicable third-party, FFI Advisors third-party's products or services, or in any manner that may damage any goodwill in the Trademarks.